---
How to best experience Setouchi!
Setouchi city overflows with places to check out, delicious food to devour, activities to try out, art to admire and history to learn about!
With so many adventures to be had, here are a few itineraries that we came up with (with even more to come)!
These are of course only suggestions, so don't hesitate to mix and match!
En route!
---
Historical Day Trip in Ushimado
Get to know the story of this traditional seaside town and enjoy some local food!
Check out more here! »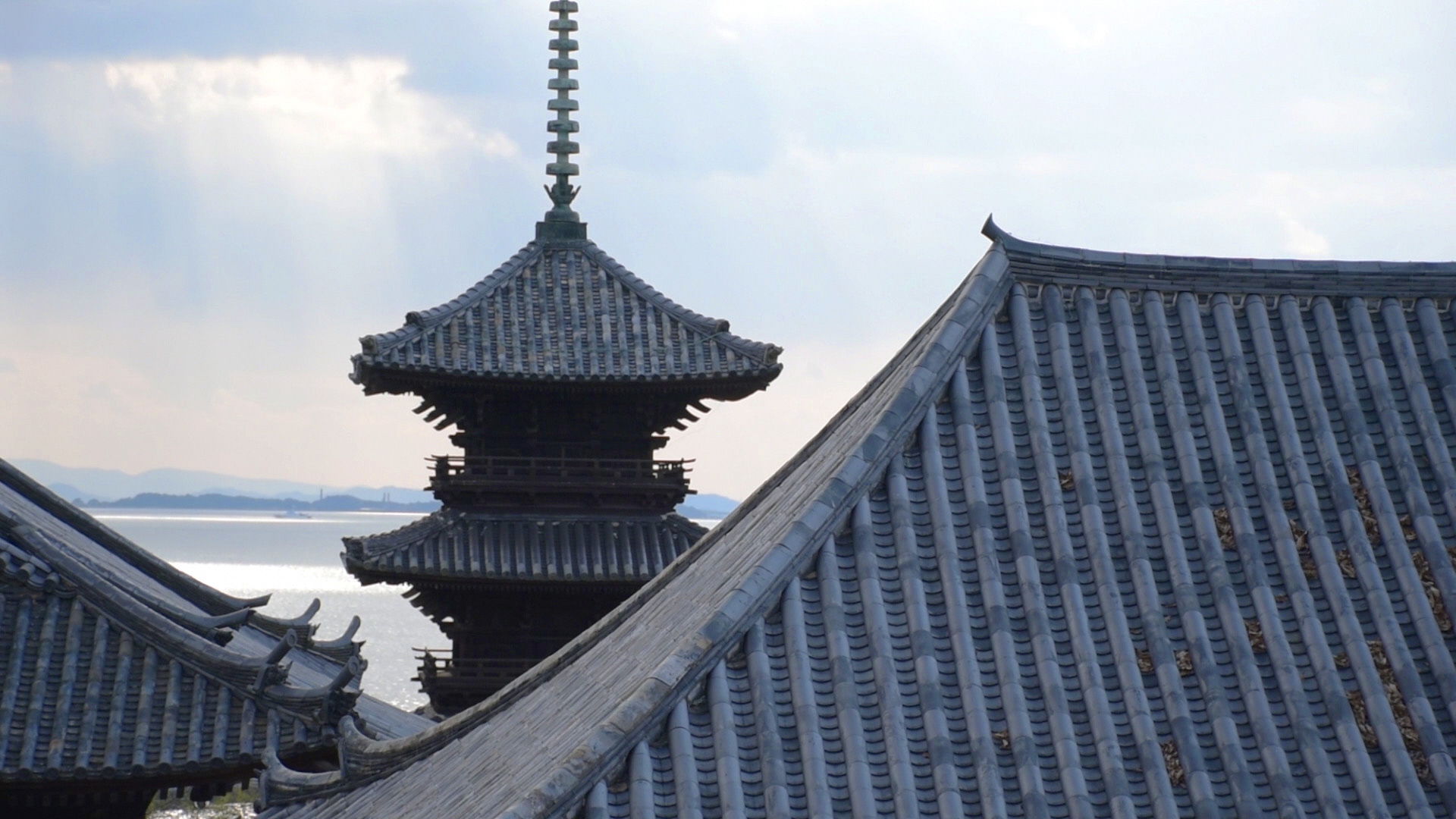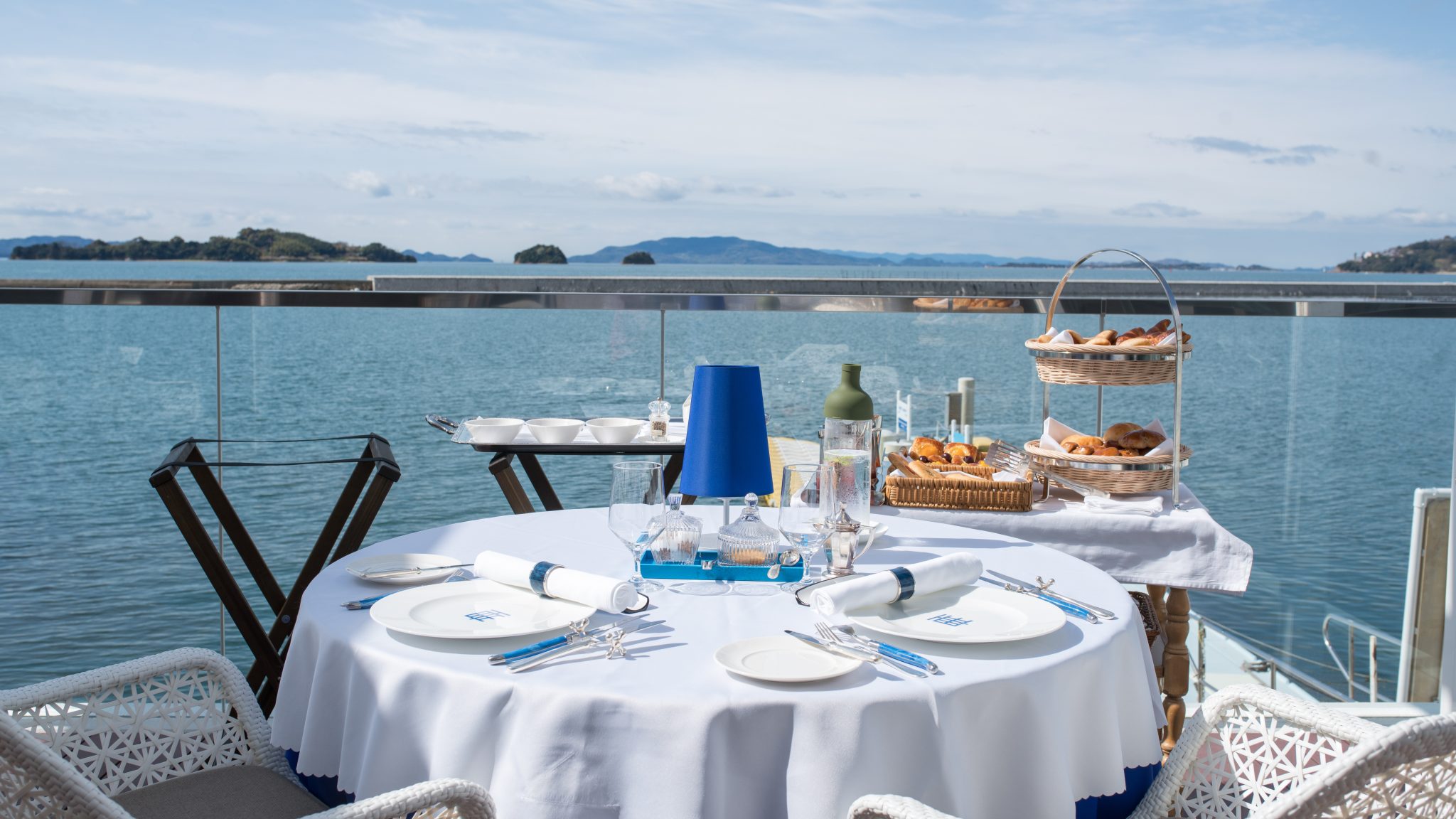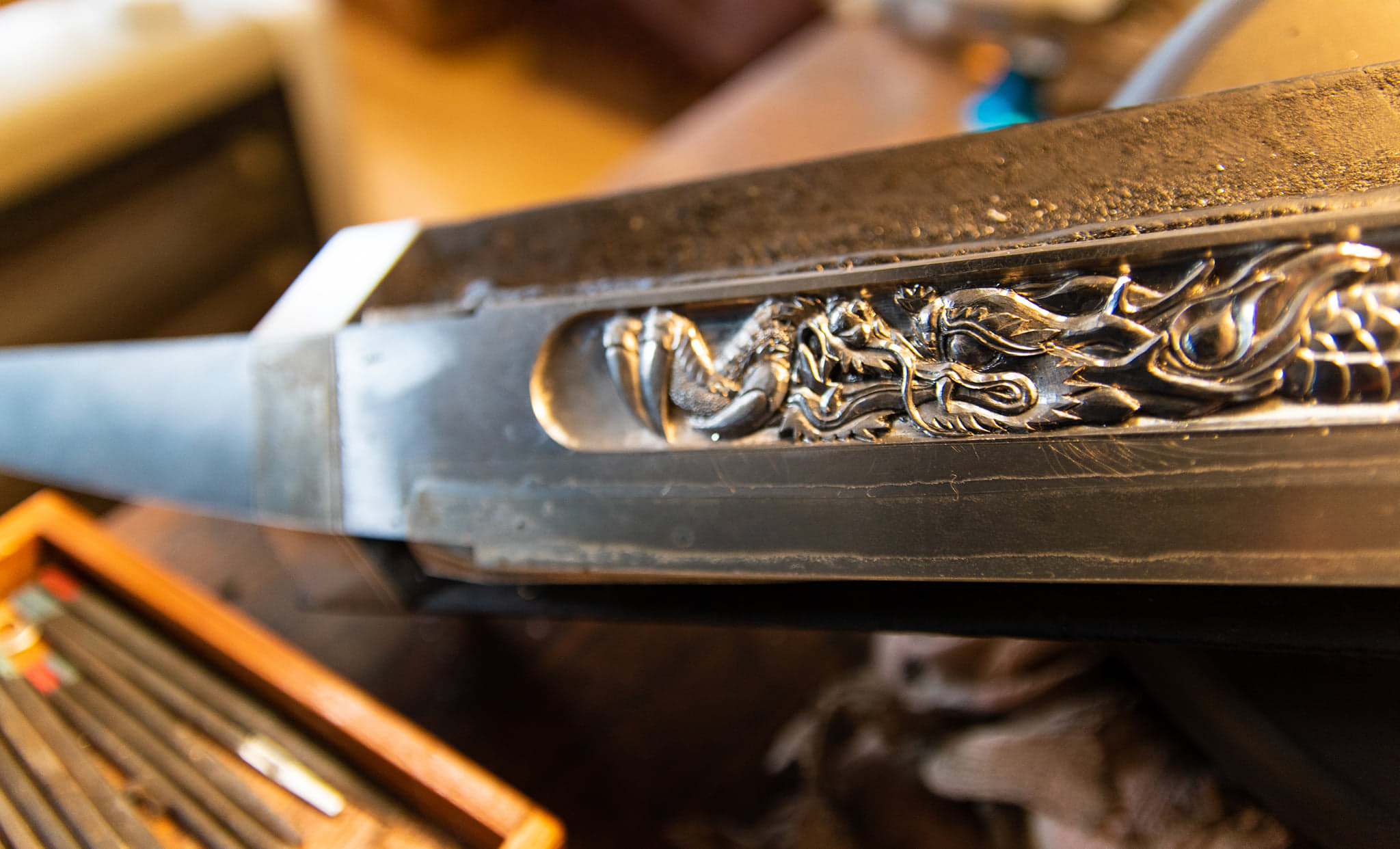 Wander around the historical town of Bizen Fukuoka
A half-day exploration around a once important regional merchant town!
Check out more here! »