Trip Summary
Trip Duration: Half Day/Full Day
Trip Starting Point: Osafune Train Station
Means of Transport: By Foot/By Bike
The layout of the quaint neighbourhood of Bizen Fukuoka located in the Osafune area has almost not changed since its prosperous days a handful of centuries back when it was one of the main regional merchant town. This course will take you around the main landmarks of the area that have withstood the test of time and will give you a feel of how a typical Japanese town used to be back in the days.

To get to Bizen Fukuoka grab a bike, taxi or simply come by foot from Osafune station. For more information about how to make your way there, check out the main main page for Osafune! As one of the main stops is only opened on the weekends, we recommend that you plan in advance accordingly.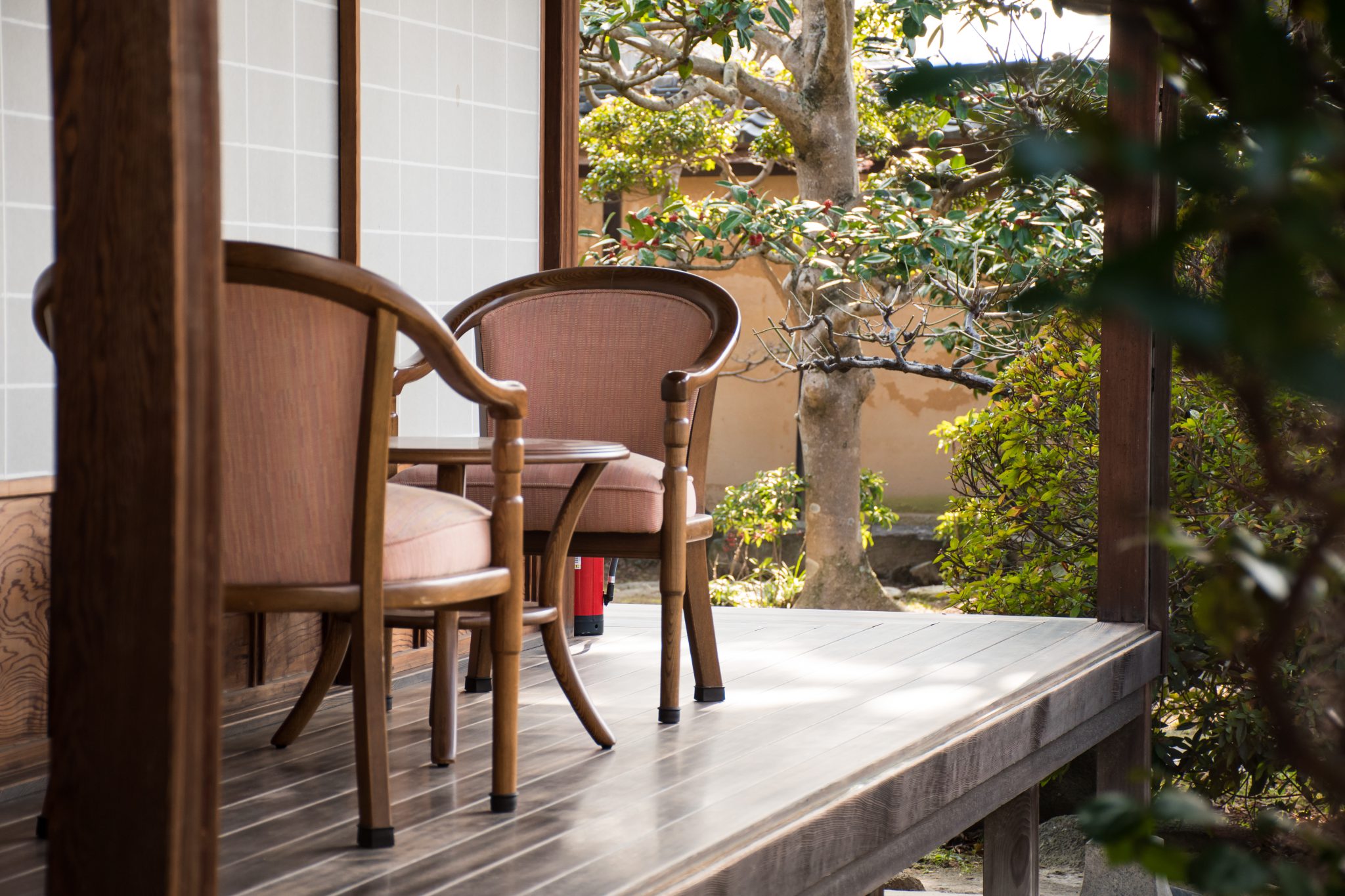 First stop
Make your way to the residence of the once richest landowner of the area! Turned into a museum by one of his descendants, the doors are now open to anyone who wishes to take a glimpse into the lifestyle of a wealthy 19th century local Japanese merchant.
---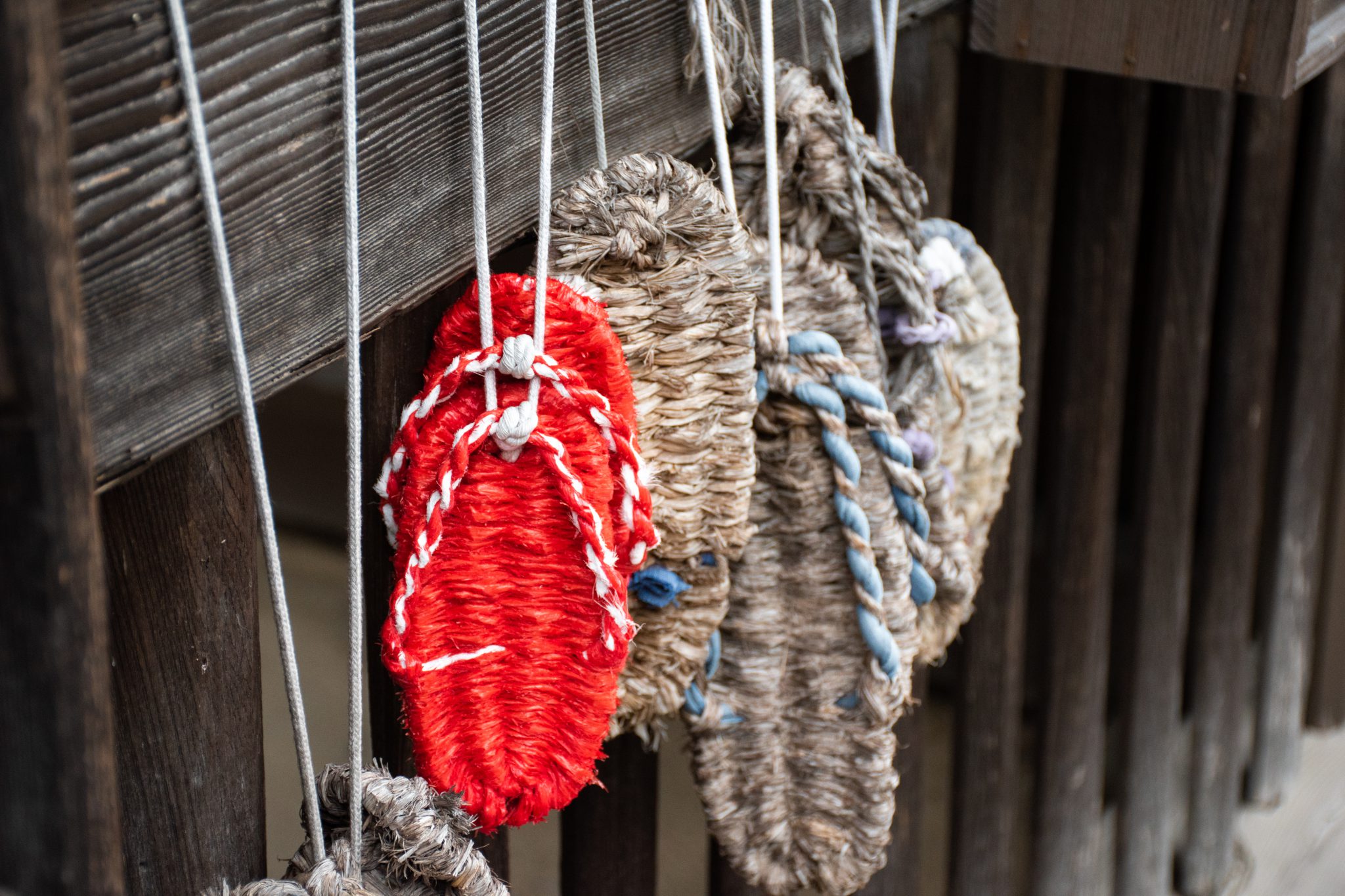 And then…
Make the two minute walk to Myokoji Temple where feudal lords were laid to rest. This temple was once the heart of this town where festivals and many other celebrations took place. After that, stroll around the town and get a feel of how the town used to be back in its bustling years.
---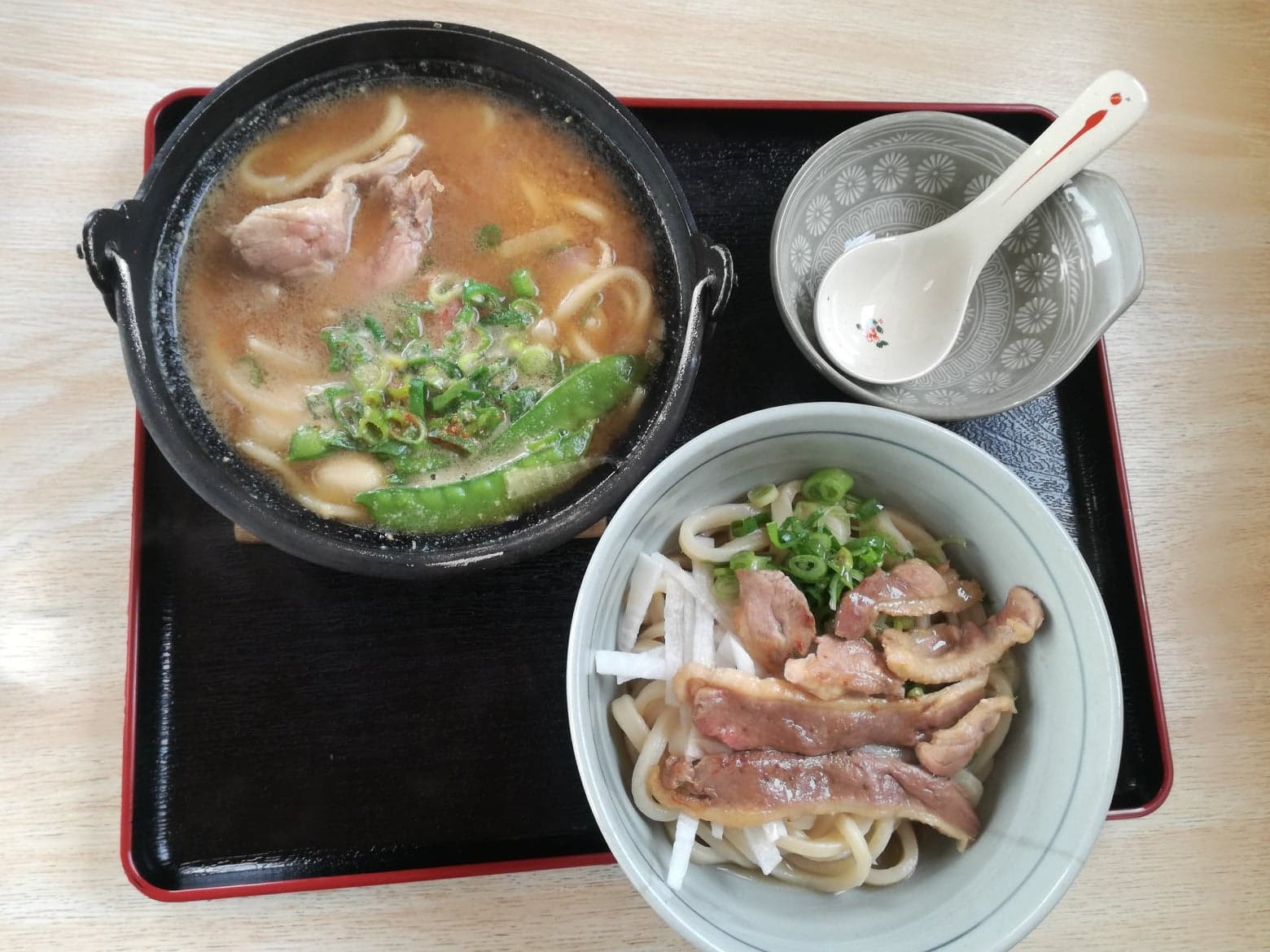 Lunch
If you are looking for lunch, do not look any further! This organic family restaurant has been serving delicious hand-made udon for the past few decades!
---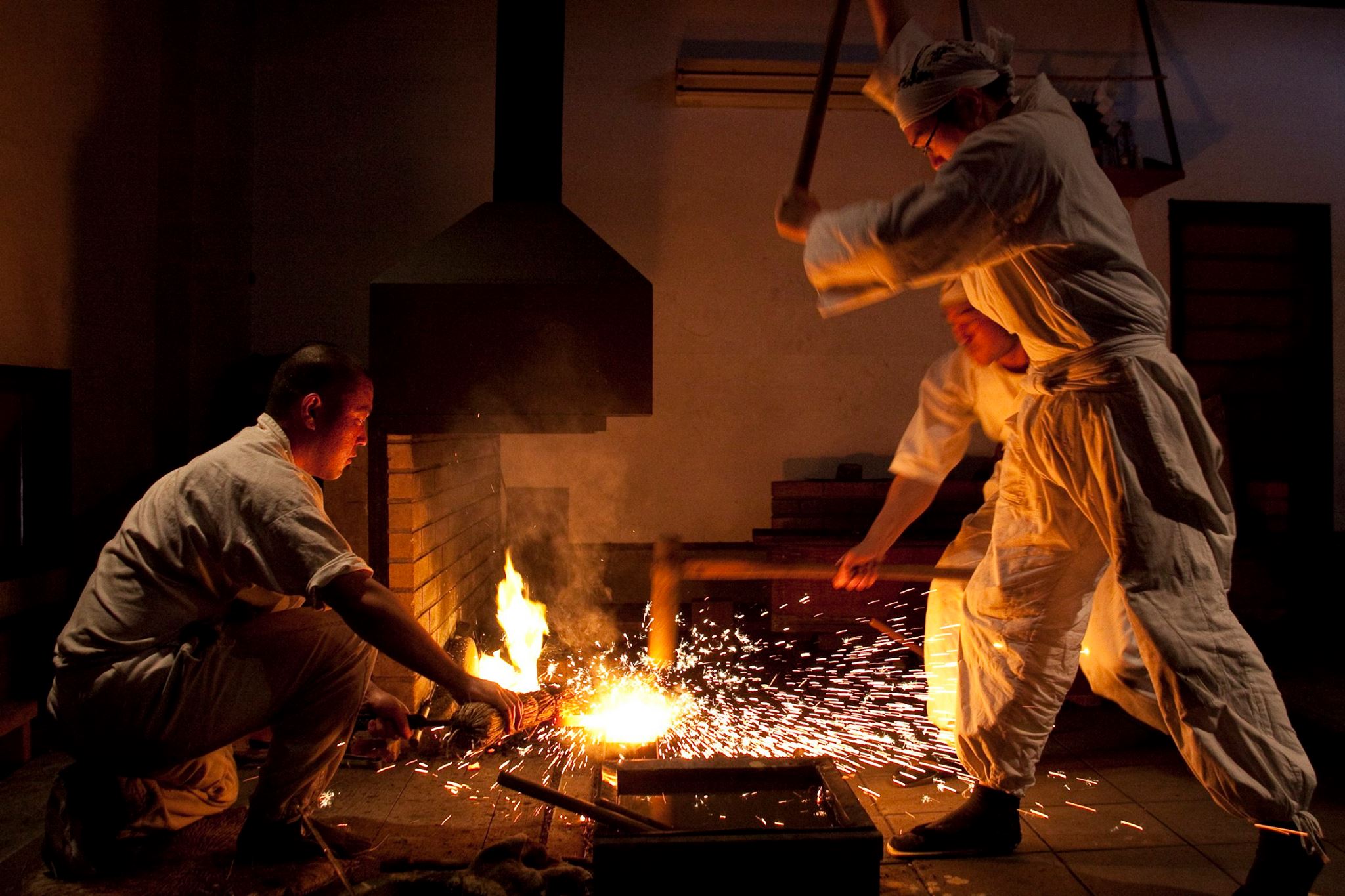 Useful Tip
Combine this tour with the half-day Japanese Sword tour for a deeper understanding of the historical importance of Osafune as a whole.
---