Trip Summary
Trip Duration: Half-Day
Trip Starting Point: Osafune Train Station
Means of Transport: By foot/By bike

Today, the Japanese Sword is no longer a weapon but a piece of art in its own right. It is said that it is the only item made of iron that has been elevated to the same rank as paintings and sculptures due to the exquisite beauty of its blade and the impressive handicraft of the many artisans who participate in its creation. Throughout this half-day course, you will be able to plunge inside the mystical and complex world of the Japanese Sword.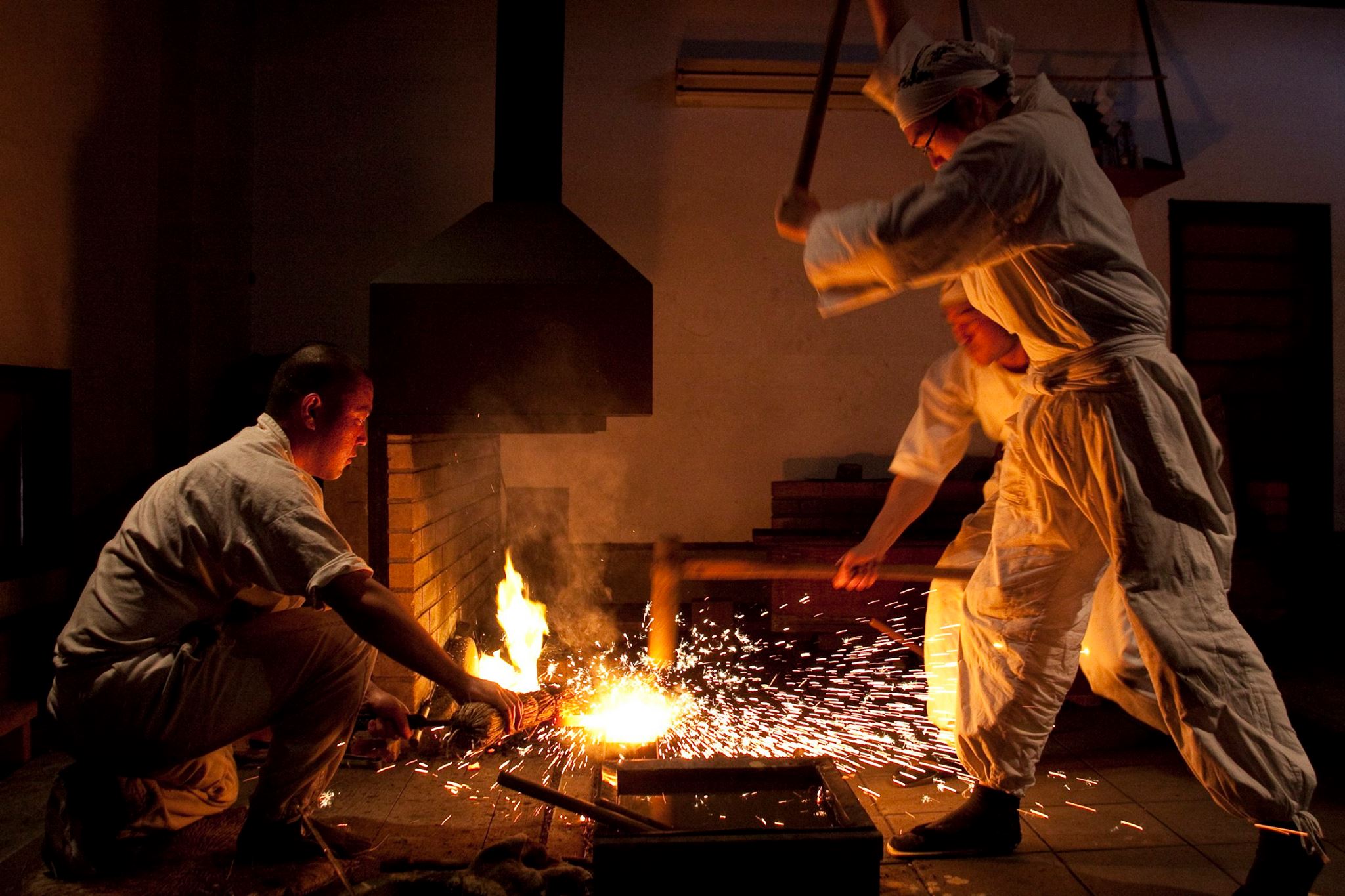 Where it all begins
Grab a bike at the rental shop in front of Osafune station (recommended) and head to the Japanese sword museum to admire not only the beauty of various types of Japanese swords but also the many artisans working on their art in their studios. If you have some time, book a workshop!
---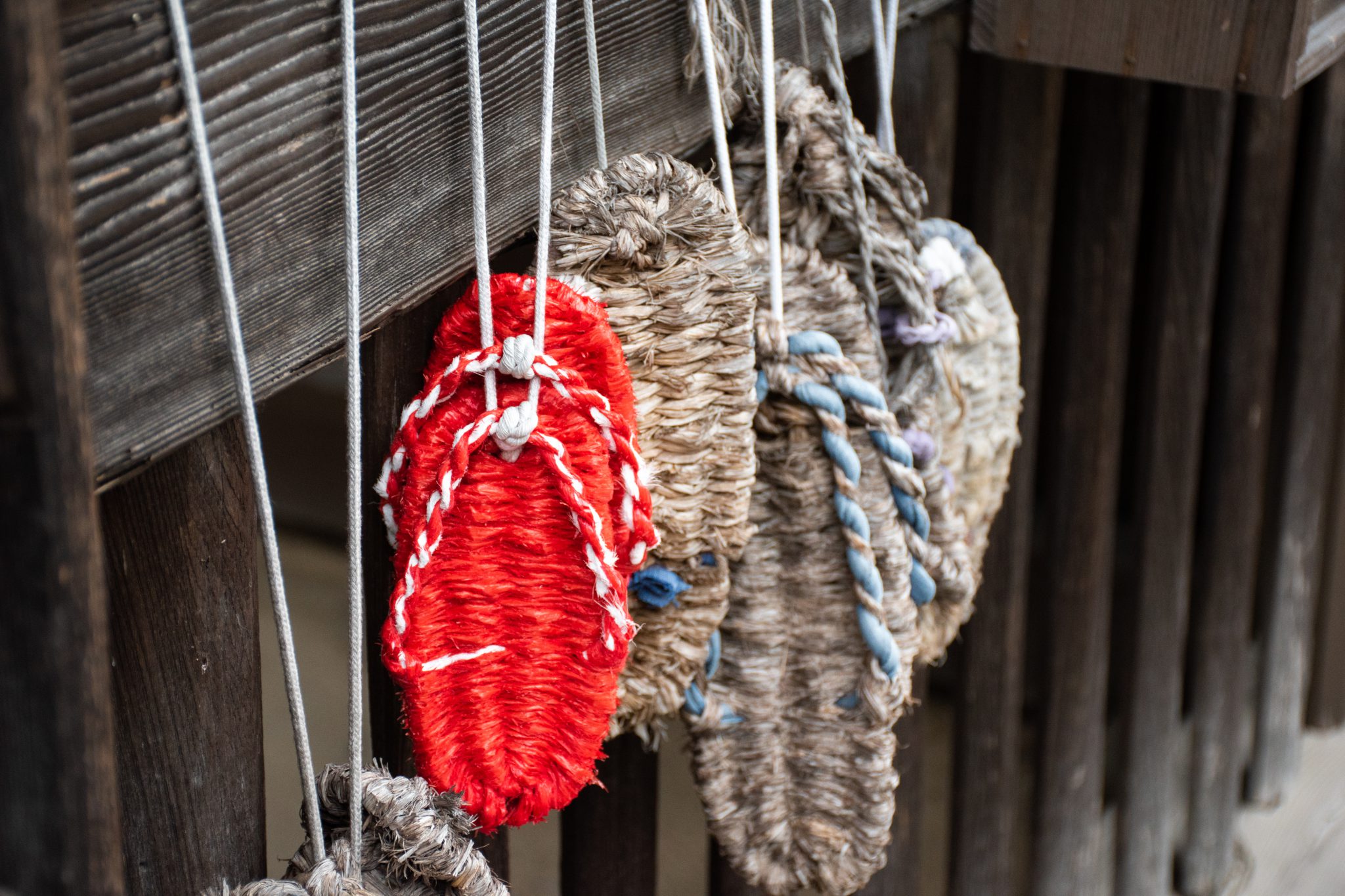 A deeper insight
Just 6 minutes away by foot from the museum is the Yukie Shrine where it is said that the swordsmiths of Osafune go pray for the protection of their eyes.
---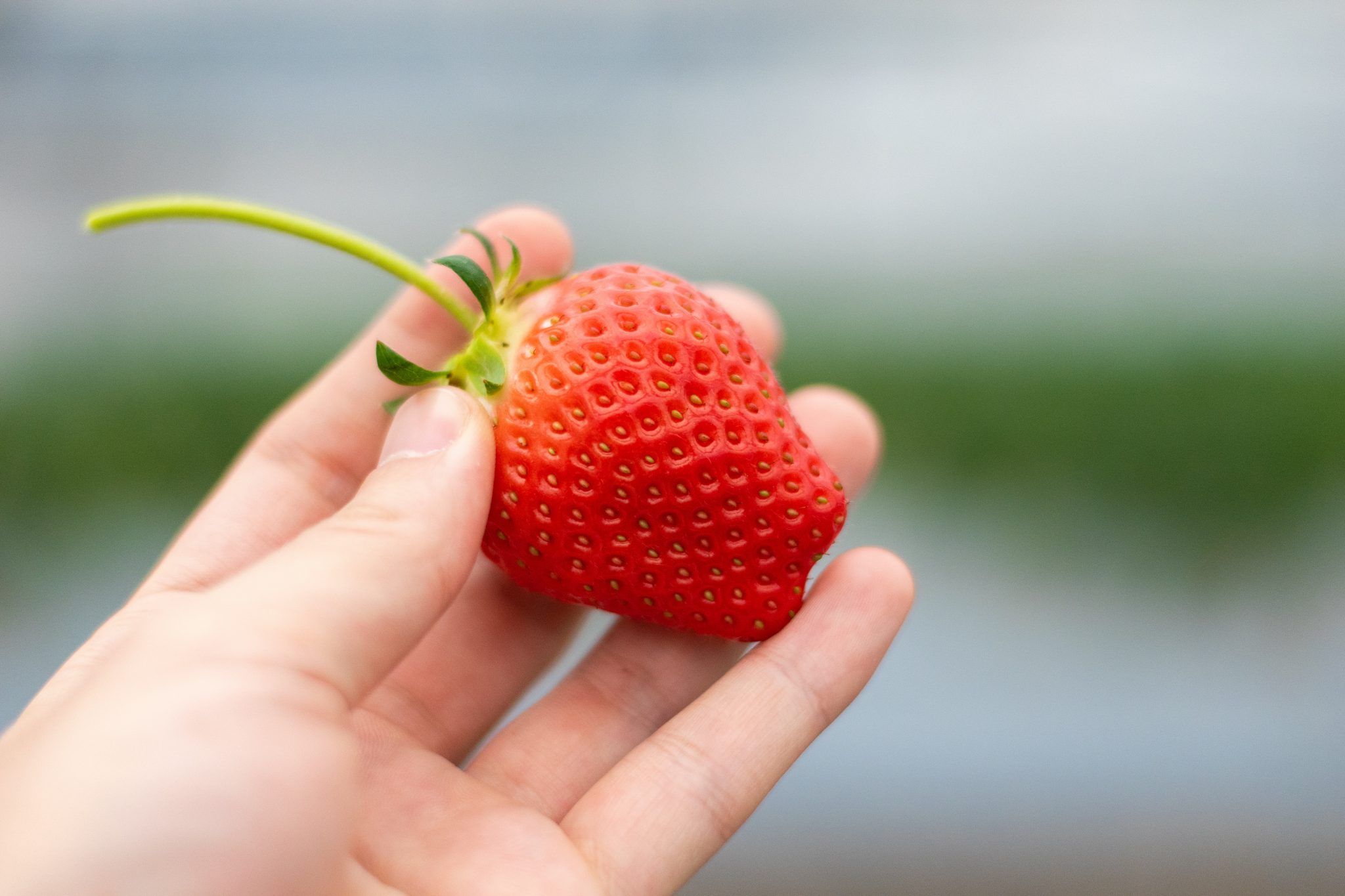 Lunch Recommendation
For those looking for a place to have some lunch, the Fruit Garden is a short bike ride away with some delicious and very affordable lunch sets and desserts! If the season is right, you might also be able to pick some strawberries!
---